Snow White and the Huntsman Soundtrack is the official soundtrack of the Universal Pictures film Snow White and the Huntsman. It is composed and conducted by James Newton Howard. The theme song of the film, named Breath of Life is sung by English Band Florence + The Machine. The album is slated for release on May 29, 2012 just one day a way from the movie's worldwide premiere in theatres.
Track Listing
Edit
Snow White
I'll Take Your Throne
Tower Prayers
Something For What Ails You
Escape From The Tower
You Failed Me, Finn
White Horse
Journey To Fenland
Fenland In Flames
Sanctuary
White Hart
Gone - Performed By Ioanna Gika
I Remember That Trick
Death Favors No Man
Warriors On The Beach
You Can Not Defeat Me
You Can't Have My Heart
Coronation
Breath Of Life - Performed By Florence + The Machine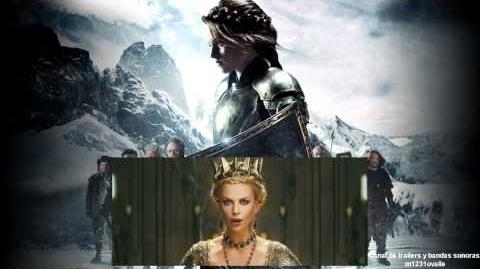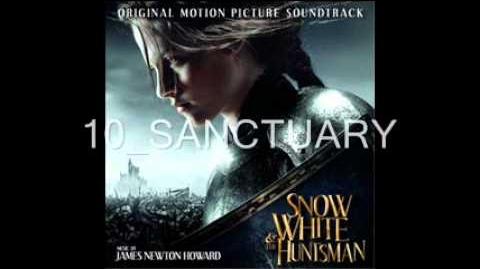 Ad blocker interference detected!
Wikia is a free-to-use site that makes money from advertising. We have a modified experience for viewers using ad blockers

Wikia is not accessible if you've made further modifications. Remove the custom ad blocker rule(s) and the page will load as expected.