In the epic action-adventure, Snow White and the Huntsman, Kristen Stewart plays Snow White, the only person in the land fairer than the The Evil Queen (Charlize Theron) who is out to destroy her. But what the wicked ruler never imagined is that the young woman threatening her reign has been training in the art of war with a huntsman (Chris Hemsworth) who was dipsatched to kill her. Sam Claflin joins the cast as the prince long enchanted by Snow White's beauty and power. The breathtaking new vision of the legendary tale is from Joe Roth, the producer of Alice in Wonderland, producer Sam Mercer, and the acclaimed commercial director and state-of-the-art visualist Rupert Sanders.
The trailer for Snow White and the Huntsman is here!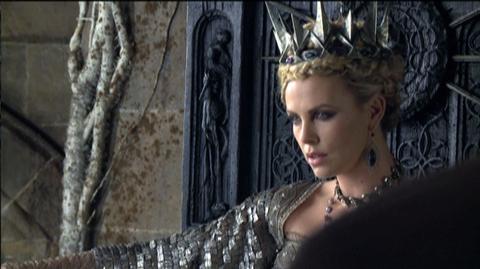 Featurette: The Queen

Featurette: The Costumes of Colleen Atwood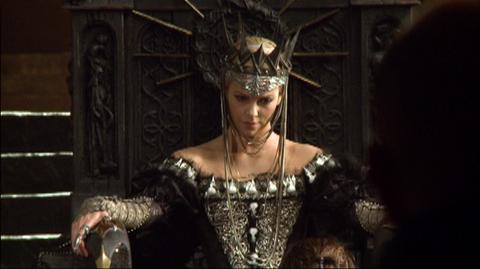 Who is your favorite casting choice for this film?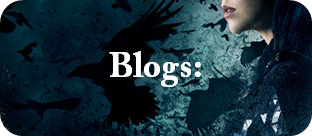 Create blog post
Refresh
Today is Kristen Stewart's 24th Birthday! Happy Birthday, Kristen! Enjoy yourself today!

EdwardJacobBella (talk) 09:34, April 9, 2014 (UTC)

Read more >

I found this site for Snow White and the Huntsman Fanfiction.

I've found two that I really like, but they are not finished.

If anyone knows who the authors are please complete them, I really want to kn…

Read more >

There is a rumor flying round that the new villain will have been under our noses to whole time.

In this rumor is that in the sequel the new villain is Snow White herself.

The reason this is flying aro…

Read more >
See more >