2012 will be a very exciting year for the stars of Snow White and the Huntsman. Several of them have other films that will also be hitting the big screen this year and here is a complete list so you won't miss any of them! :)
Kristen Stewart
The Twilight Saga:Breaking Dawn-Part II in theaters November 16.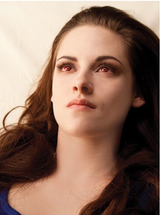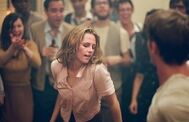 On The Road. No theater release date.
Charlize Theron
Prometheus in theaters June 8.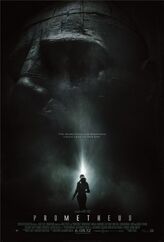 Chris Hemsworth
The Avengers in theaters May 4.
Red Dawn in theaters November 2.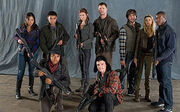 The Cabin in the Woods in theaters April 13.
Ian McShane and Eddie Marsan
Jack the Giant Killer in theaters June 15.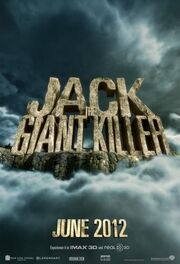 Ray Winstone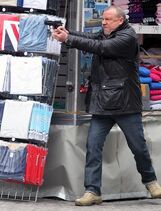 The Sweeney-Release Date Unavailable
Nick Frost
Ice Age 4: Continental Drift in theaters July 13.
Toby Jones
The Hunger Games in theaters March 23. The Hunger Games also stars Chris Hemsworth's brother, Liam.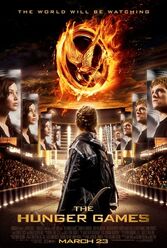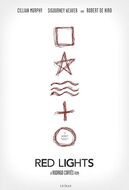 Red Lights-Release Date Unavailable
Ad blocker interference detected!
Wikia is a free-to-use site that makes money from advertising. We have a modified experience for viewers using ad blockers

Wikia is not accessible if you've made further modifications. Remove the custom ad blocker rule(s) and the page will load as expected.