In the MTV Movie Brawl of 2012, Snow White and the Huntsman is currently fighting off Daniel Radcliffe's new horror movie Woman in Black (in theaters in February). Click here, to vote for your favorite movie.
As of right now, Woman in Black is wining. If you would like that to change, you have to vote!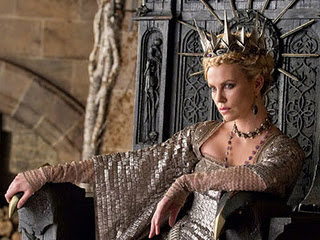 Ad blocker interference detected!
Wikia is a free-to-use site that makes money from advertising. We have a modified experience for viewers using ad blockers

Wikia is not accessible if you've made further modifications. Remove the custom ad blocker rule(s) and the page will load as expected.